We love digital creations
and enjoy crafting them to
both look and work great.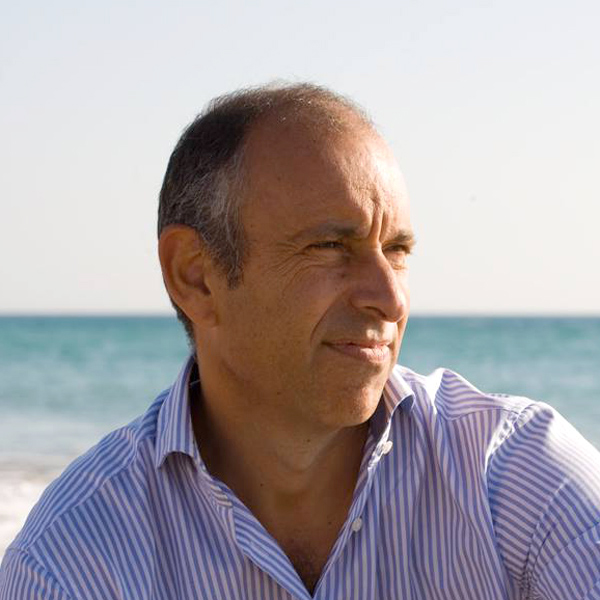 Rémi Blot
Founder
Having spent the better part of his career helping companies apply a positive focus to their branding, print and online identities package design and marketing messages, Rémi has given a unique voice to numerous corporate identities through his sought-after design services. He is responsible for all design and technological decisions from the briefing to completion.

Specialty:
Branding, Web development for clients in Europe and in the USA, especially in the sport of Dressage, Luxury brands, interior design, architects and Law firms.